Past Specials & Events
3rd Annual Underwater Easter Egg Hunt
- 28th March 2016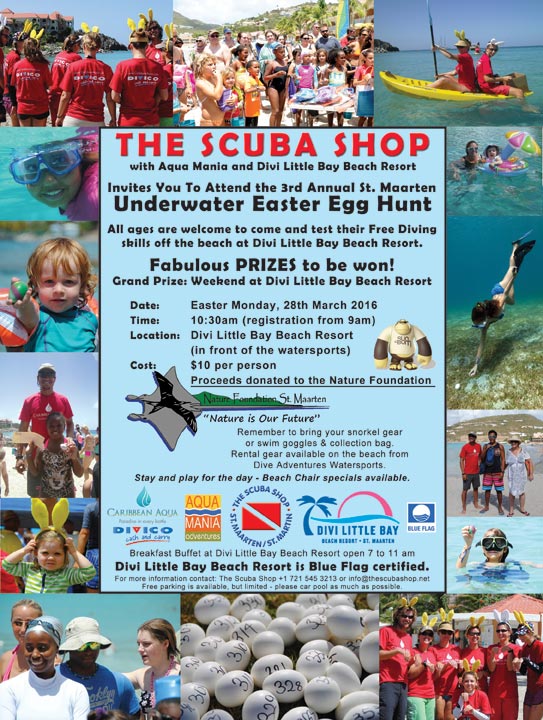 Happy Holidays 2015 - Suunto Cobra $50 OFF

2nd Annual Underwater Easter Egg Hunt
- 6th April 2015
Underwater photographers - Maarten van Diest & Jane Bishop

Above water photographers - Lucinda Frye & Alice Manley

Easter Bunnies - Destiny, Nina, Neil, Karen, Oliver, Frank, Josephine

Posted by The Scuba Shop, St Maarten on Thursday, April 9, 2015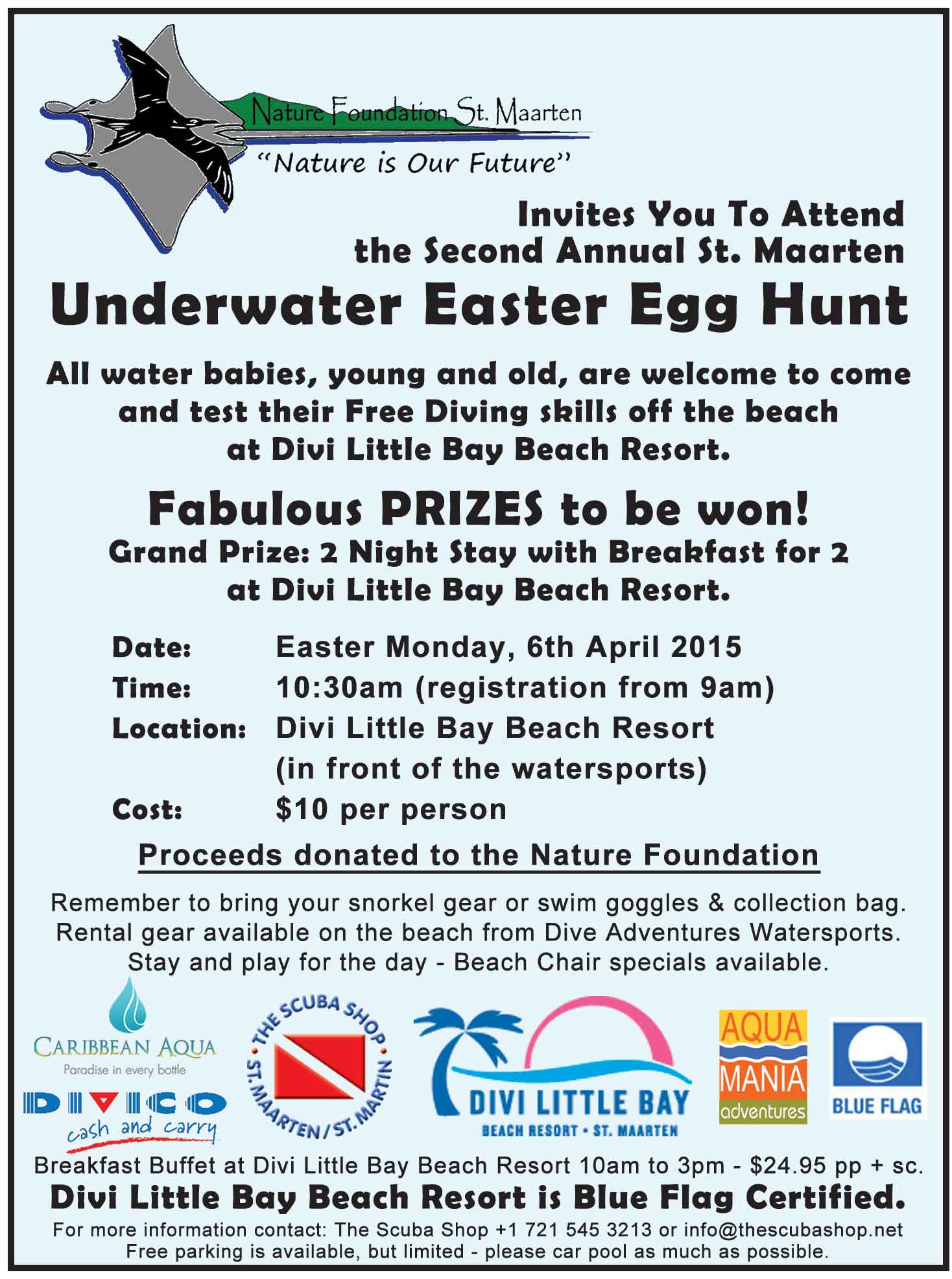 Many thanks to our sponsors of this event:
Caribbean Aqua / Divico, Divi Little Bay Beach Resort, Aquamania Watersports, Steaz / ILTT, Central Mix Concrete, Sun Top / Prime, Random Wind, Caribbean Dive College, Seagrape Tours, Scuba Fun, Passaat, Prime Distribution, Dive Safaris, FKG Rigging, Indulgence by the Sea, Shipwreck Shops, TriSports, Swaliga2, Eagle Tours, Captain Alan, Blue Safaris, Budget Marine, Country Club Port de Plaisance, , Dolphin Defenders, SNUBA St Maarten, Experts Hair Salon, Pizza Galley, Chesterfields Bar and Restaurant, ....
Underwater Easter Egg Hunt - 21st April 2014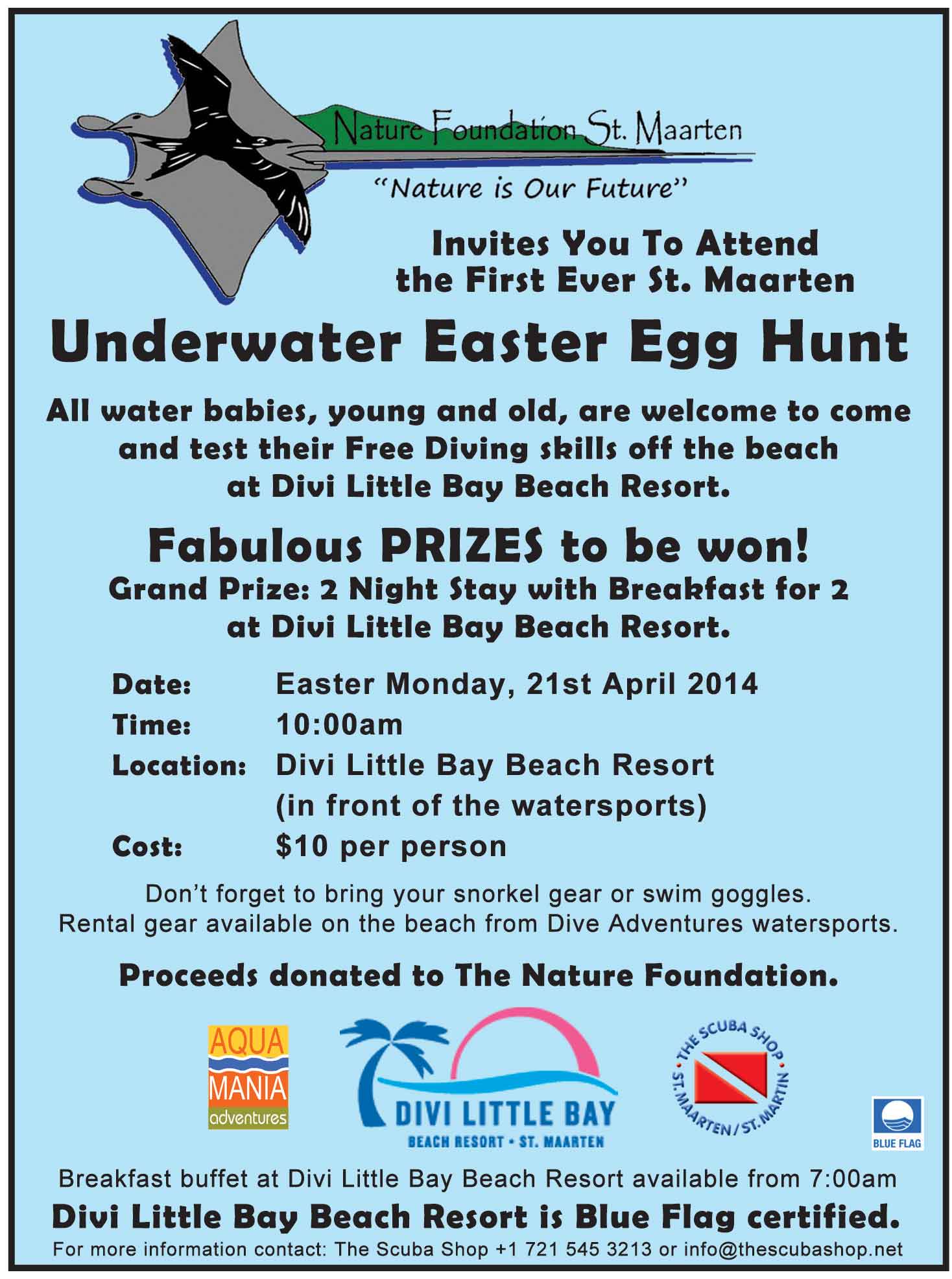 PADI Equipment Specialist Course - January 2014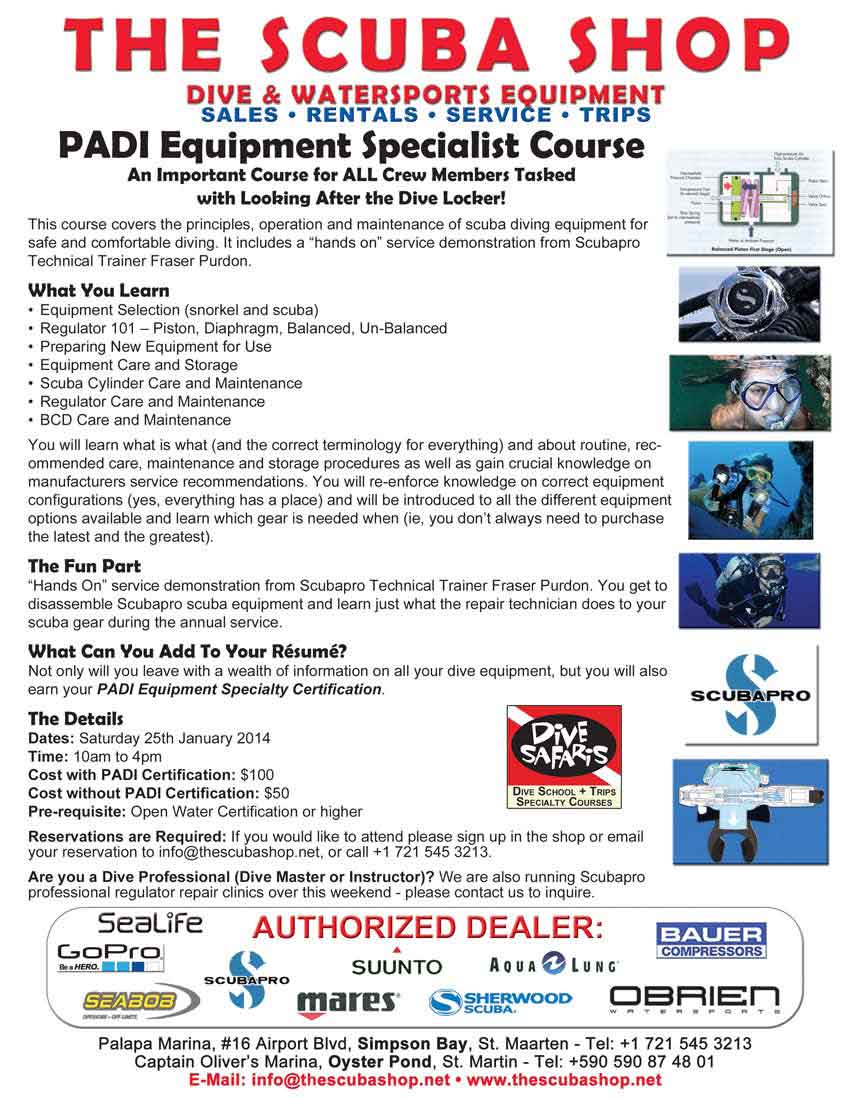 SnorkelFest 2014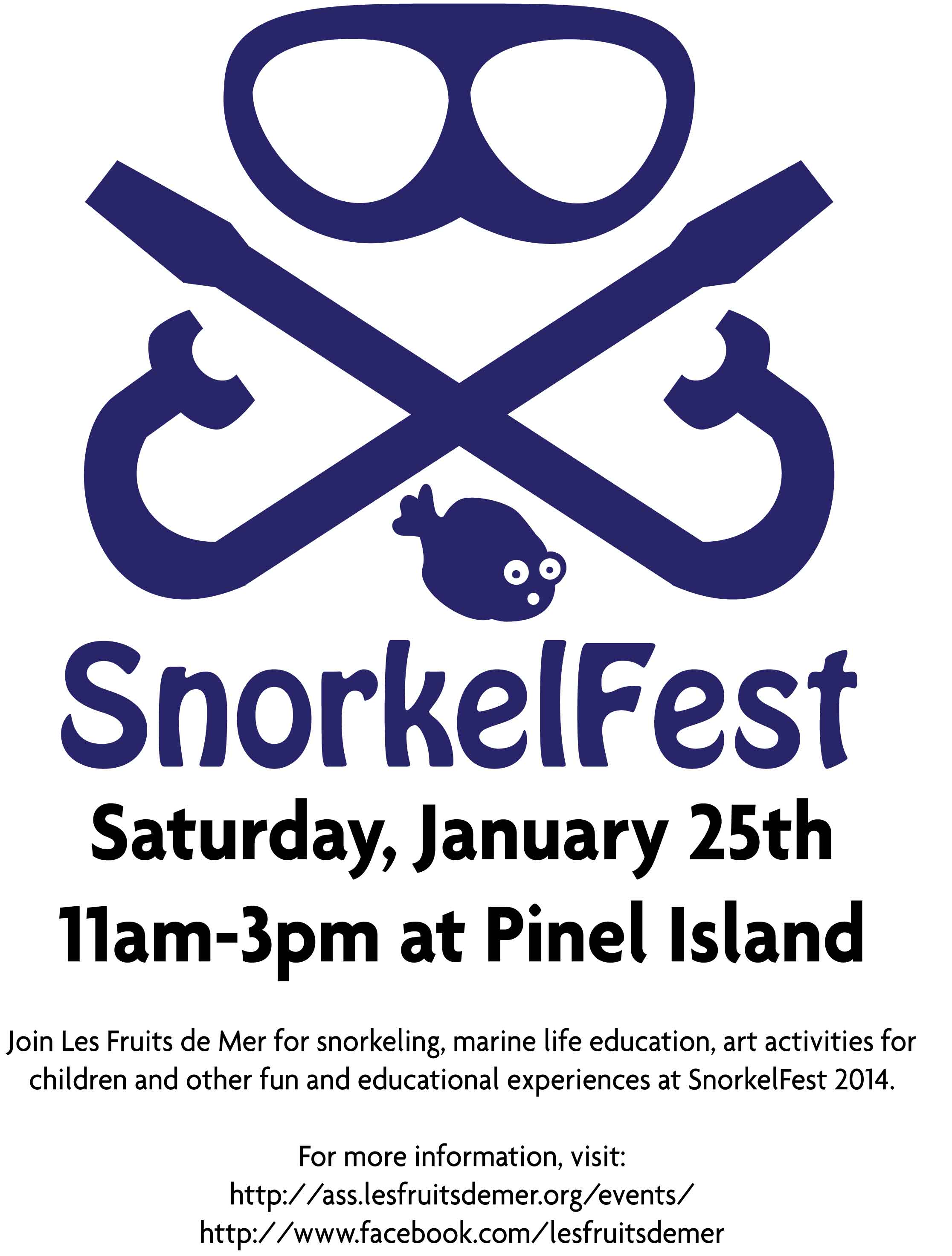 Scubapro Resort Tec and Pro Tec Repair Clinics - January 2014
For dive professionals only - January 24th to 27th we will have 2 Scubapro technical trainers on island offering both the Scubapro Resort Tec (4 hours) and Scubapro Pro Tec (2 days) Repair Clinics. Please email info@thescubashop.net for more information.
SUUNTO Christmas Special - 2013
Now through December 31st, 2013 you get a FREE Transmitter with purchase of a Suunto hoseless air-integrated computer.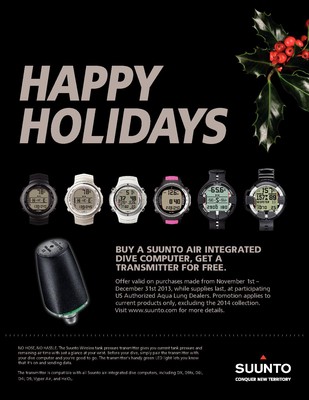 Why Limit Happy to an Hour - Christmas 2013?
Now through Christmas 2013 get a FREE "Why Limit Happy to an Hour?" T-Shirt or Tote with purchase of $100 or more. While stocks last. Limit 1 per person. Not combinable with any other discount or offer.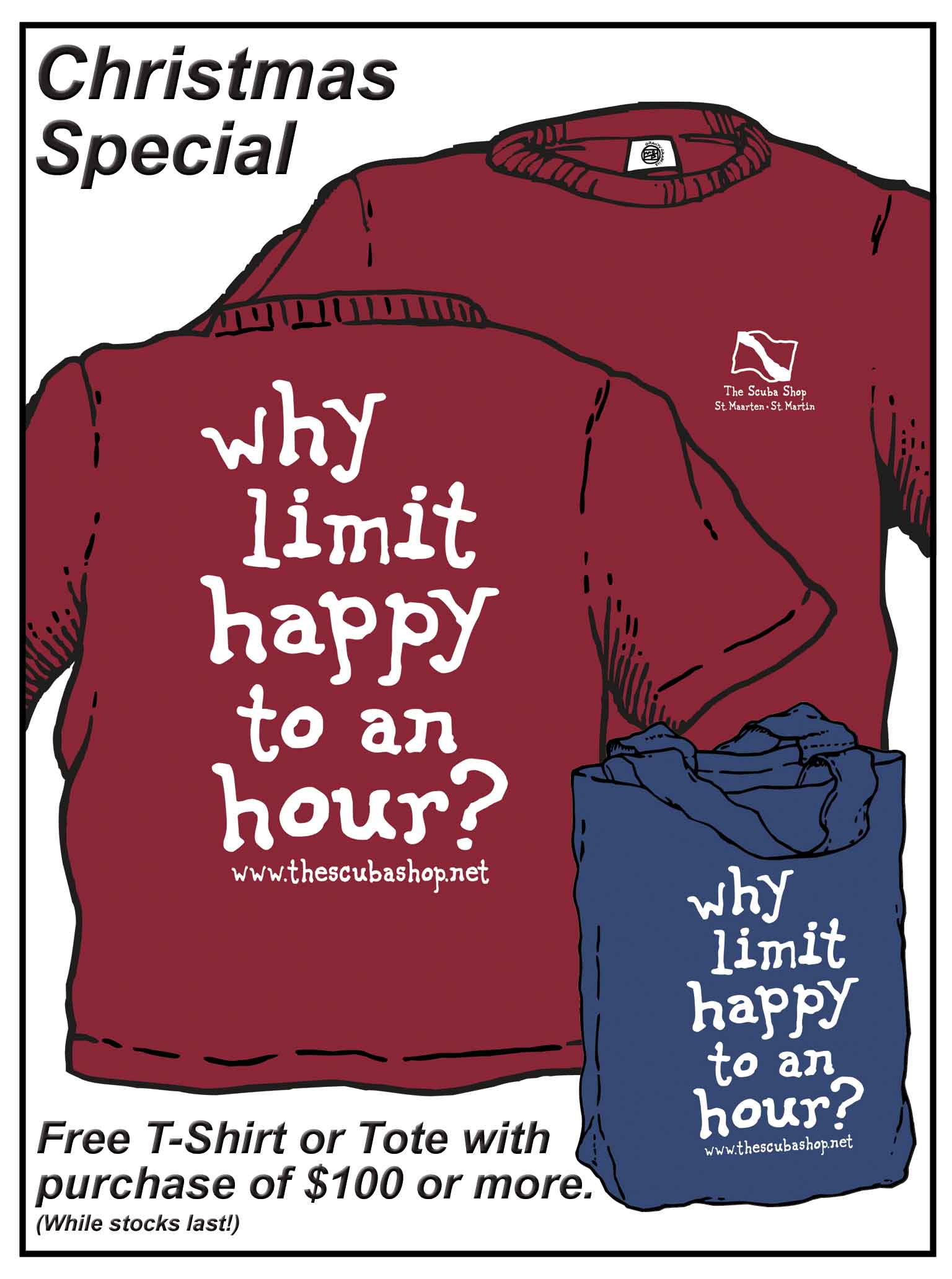 Halloween Night Dive - 2013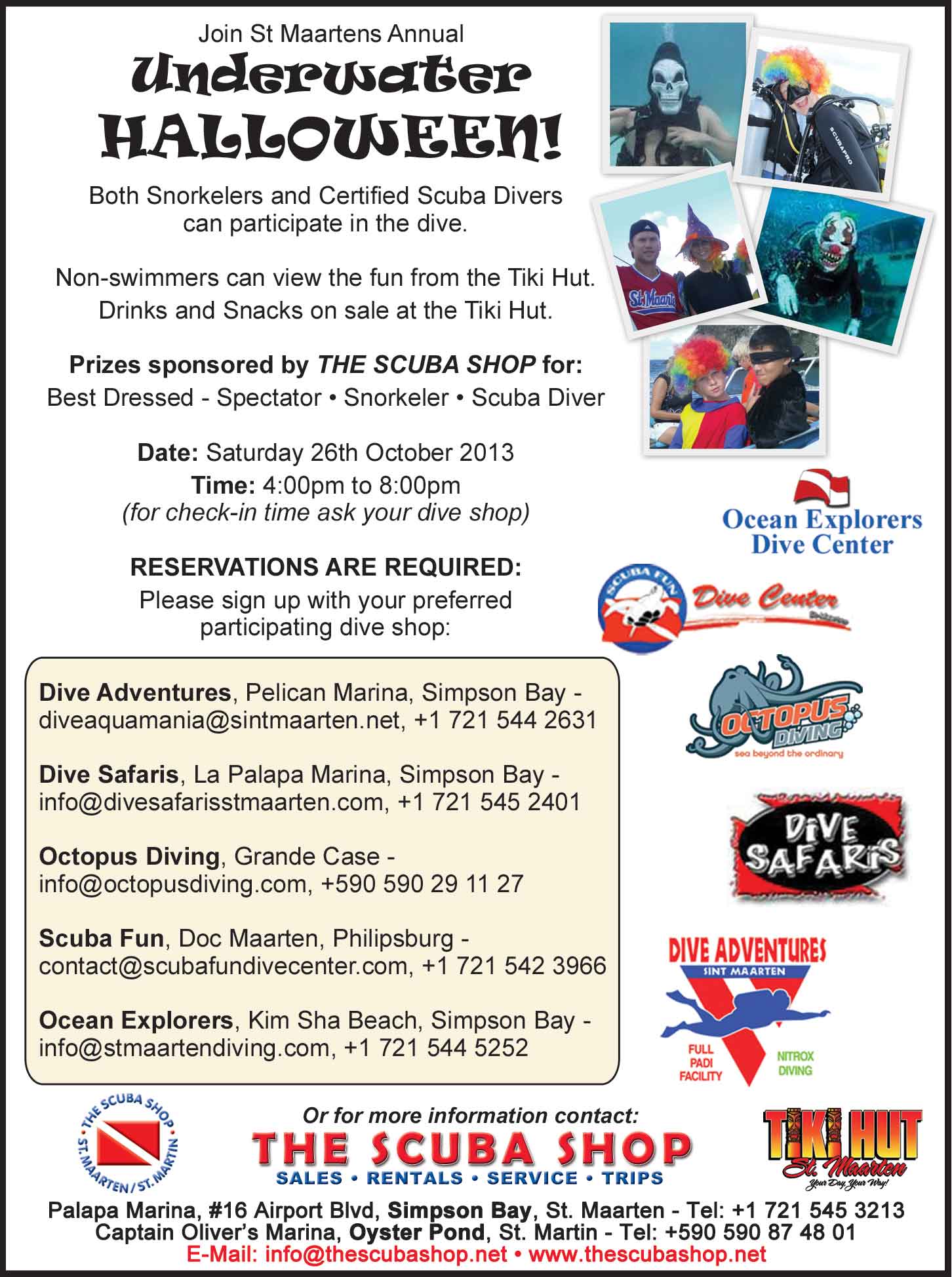 Store Locations



La Palapa Marina
#16 Airport Boulevard
Simpson Bay St. Maarten
Tel: +1-721-545 3213
info@thescubashop.net
Open - Mon to Sat 9am to 5pm
(Closed on Sundays and Public Holidays)

Captain Oliverís Marina
Oyster Pond, St. Martin
Tel: +1-721-588 0423
info@thescubashop.net
Open - 7 Days 10am to 4pm
(Closed on Weekends during September)