Welcome to The Scuba Shop
Our first St. Martin/ St. Maarten store was opened in 1993 in Captain Oliver's Marina, Oyster Pond. Our second store opened in 1999 in La Palapa Marina, Simpson Bay, in the heart of St. Maarten's hotels and timeshare resorts. In December 2005 the Simpson Bay store moved into larger premises on La Palapa Marina. In 2016 we closed our Oyster Pond store, moving Peter and his workshop into our Simpson Bay store. With new additions in the back, we really are the largest dive and service center in the Windward and Leeward islands.
The Scuba Shop is owned and run by Peter Frye and his daughter Kim Frye.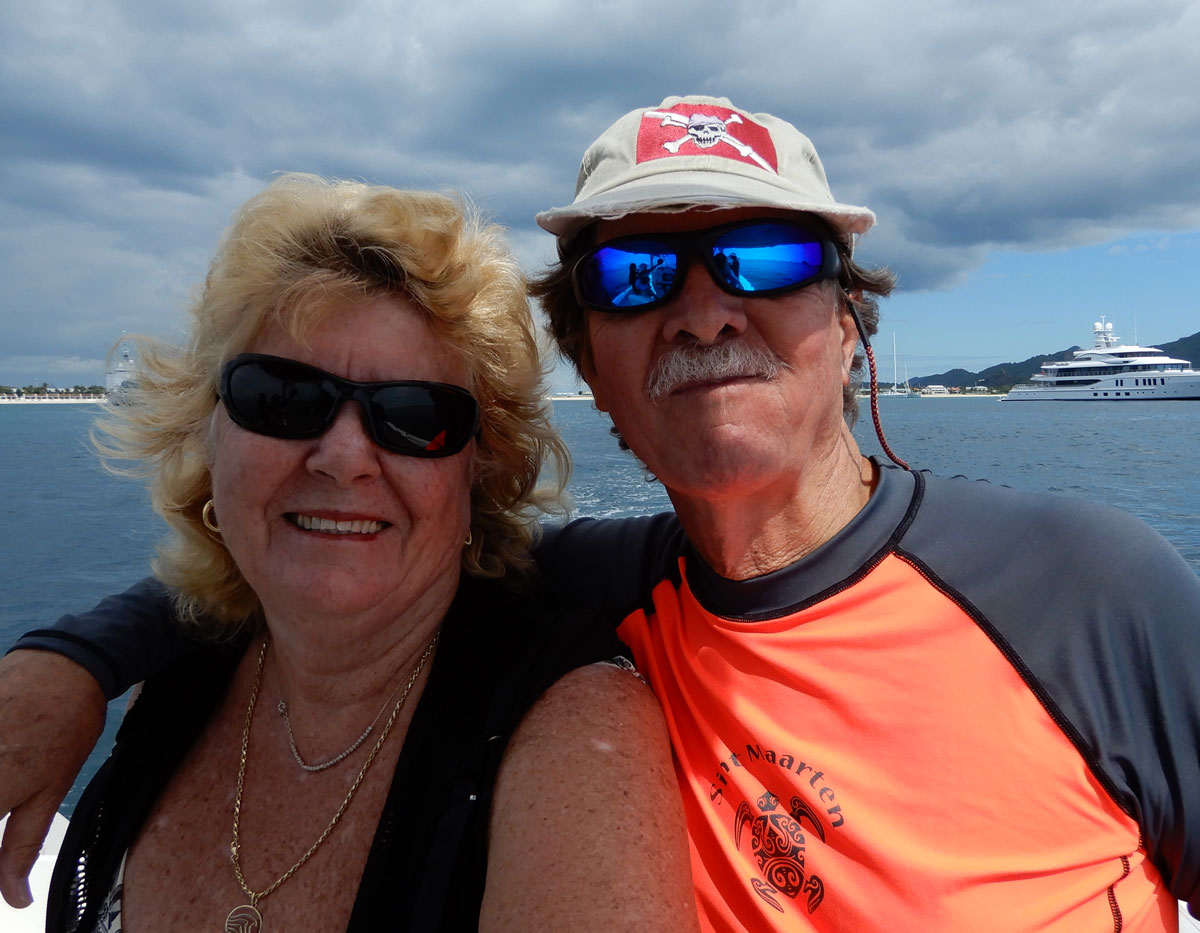 Next to being our accountant and huge source of endless info on our suppliers, Peter is also our certified Mares, Aqualung, Apeks, Sherwood, Scubapro and Ocean Reef service technician - if you don't see him in the front he is in his workshop hard at work keeping your equipment running smooth.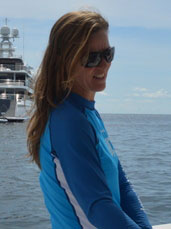 Kim runs the shop in Simpson Bay and you'll often find her in her office doing stuff like ordering, making quotes, special orders and keeping in touch with our off island mega yacht and wholesale customers. She is very knowledgeable on everything we sell, from the newest Columbia Sportswear fabrics to the specifications of all types of Bauer Compressors and more. When not at work you will find Kim out on or under the water - diving, snorkeling, wakeboarding, waterskiing or sailing. Kim is also very involved in keeping St Maarten / St Martin free of captive dolphins by working with Dolphin Defenders St Maarten.
Mariska loves the water and can tell you all about our snorkel and scuba equipment; she will make sure you buy what fits you best. When you buy new dive gear, she will set it up and test it for you (Mariska is a PADI diver and attends regular service clinics).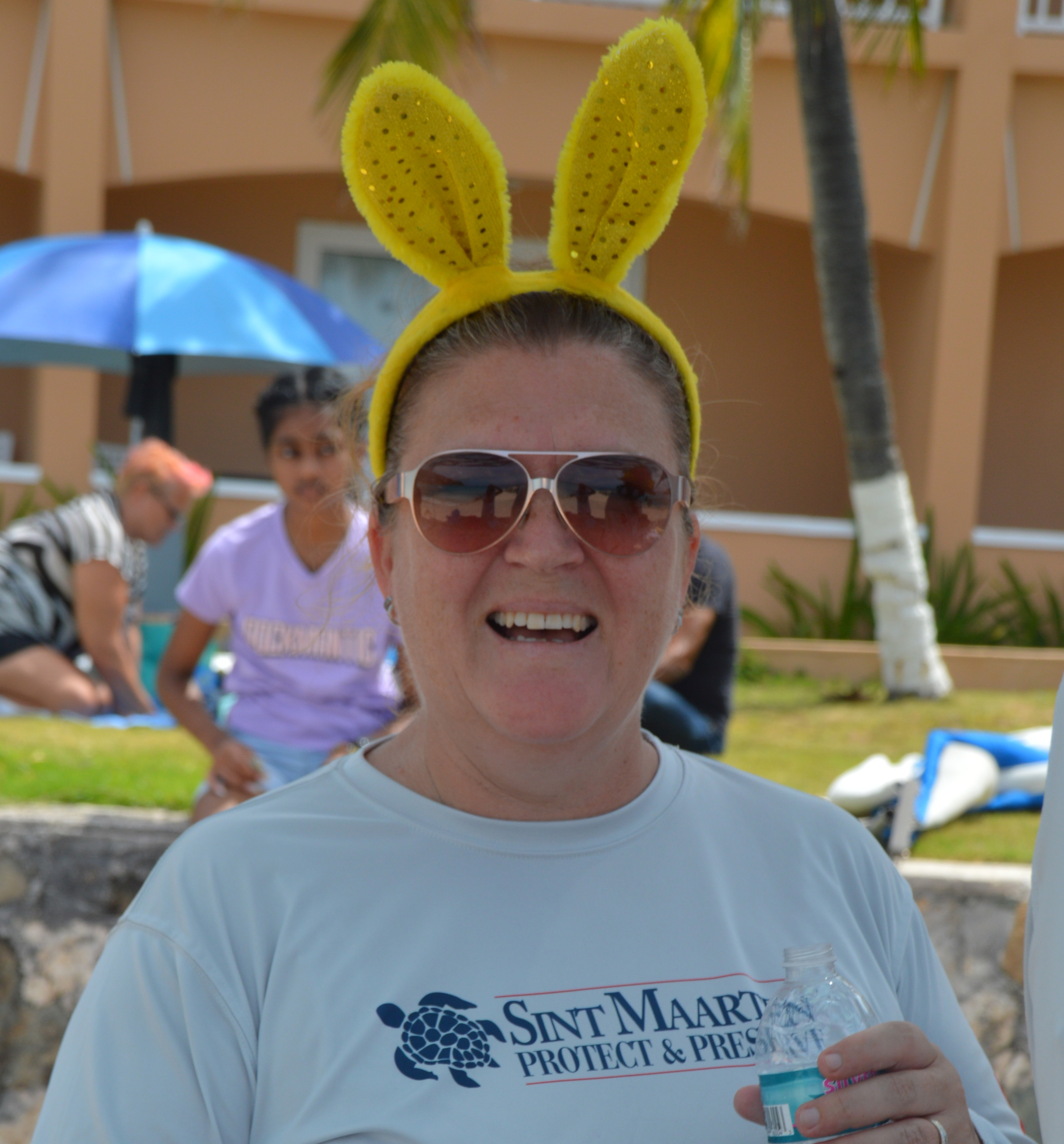 When not demanding that Alexa "play music" Angie loves to help you with all your snorkel and dive trip bookings and/or any purchases you would like to make. She is on hand to make your vacation and shopping experience fun.
If you find a "Closed" sign on the shop door we are usually out, on or under the water, testing out new gear!