SERVICE CENTER
Scuba Equipment Service
The Scuba Shop is an Authorized Scuba Service Center for Mares, Scubapro, Sherwood and AquaLung performing Annual Service as well as Repair on Regulators and BCD's with trained technicians and genuine parts ensuring your warranty remains intact.
Equipment needing service can be taken to either our Simpson Bay or our Oyster Pond location.
We stock a very large selection of original Service Kits and spares, including hoses, console modules, integrated weight pockets, mouthpieces, computer batteries and tank valves.
Computer Battery Service
Many computer battery changes are done on site. With the addition of a pressure test chamber we are now also Certified for SUUNTO D4, D4I, D6, D6I, D9 and D9TX. For computers that need factory service we co-ordinate the return.
Click Here for Equipment Service Inquiries

Bauer and Brownies Compressor Service and Air Quality Testing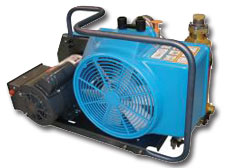 Our Bauer Certified Technician can service and/or repair your Bauer compressor - and all Bauer based compressors such as those from Brownies.
We have both Synthetic and Natural compressor Oils in stock as well as a variety of Filters and spares for your Fill Whips.
Bauer Compressors currently in stock include:
Junior-II Gasoline
Air Quality Testing
Our technician is also able to test your compressor Air Quality. The air sample is sent to the TRI Air Testing facility in Texas via DHL. Once there a fast 24 hour service provides instant access online results. Compressed Breathing Air is tested to international standards, including NFPA 1989, CGA Grade D, OSHA, PADI, Grade E, Grade E oxygen compatible for Nitrox, CSA and many more.
Click Here here to request Compressor Service
SEABOB Service
As the Seabob Caribbean Dealer we have set up a Seabob Service Center, in partnership with Seabob, at our store in Simpson Bay, St Maarten. All F5 and F5 S Seabob Service, including Factory Warranty Service, can be done on-site here in St Maarten.

Tank D.O.T. Hydrostatic Testing and Annual Visual Inspection Service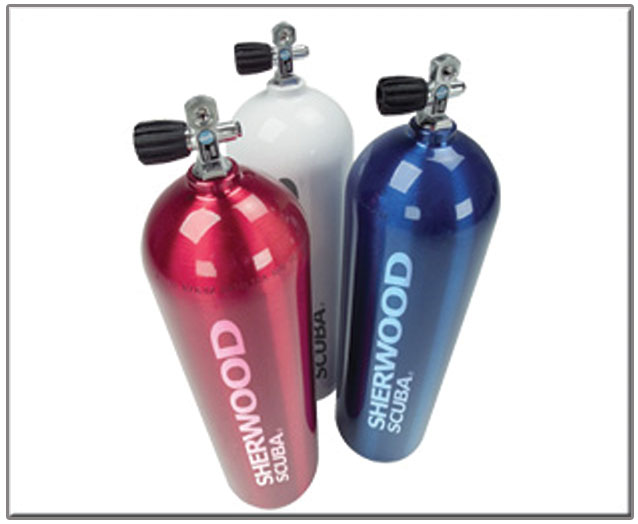 Dive Safaris, on site at our Simpson Bay Store, has a D.O.T. Certified Facility to Hydrostatically test your tanks.
USA D.O.T. requires Aluminum SCUBA tanks to be hydrostatically tested every 5 years from date of manufacture and recommend a yearly visual inspection.
We recommend that the tank valve is also serviced at the time of the hydrostatic test if not before.
Why test your tank?
"An average scuba tank, filled to 3000psi, contains approximately 1.3 million foot-pounds of kinetic energy potential. This is enough to lift a 100-ton locomotive off its tracks into the air. The explosive power of a scuba tank is equivalent to a hand grenade."
Click Here for Tank Service Inquiries